Wedding in Ibiza | Congratulations! You´re getting married, and you´ve chosen Ibiza´s paradise island as the perfect place to tie the knot. So now that it´s all systems go, how can you mastermind an unforgettable occasion yet still ensure everything goes to plan? First, take a deep breath. The process of organising the most important day of your life can seem like a daunting prospect, but if well planned it can be a truly enjoyable experience.

How to your wedding ahead of time
First, take time to think about the type of celebration you want. Are you dreaming of a charmingly authentic Ibiza church wedding, or a barefoot bohemian beach party? Do you envisage a black-tie evening reception, or an unconventional daytime soiree? Would you like an intimate, secluded gathering with a small guest list, or an elaborate weekend-long affair with a rollicking party? The choice is yours. To help make the planning process more manageable, don´t feel rushed into any decision you make. Plan ahead and be as flexible as you can. Create a fine-tuned budget early, and list the elements you really care about.
Looking for wedding locations in Ibiza
Your venue will determine your wedding date, so make choosing your venue the first port of call. If it´s a rustic rural barn or a registry office, a luxury hotel or a cliff top villa, the best wedding venues in Ibiza are booked far in advance, especially in peak season between June to September. So be sure to visit the island at the end of the summer to scout locations, meet make-up artists and florists, taste menus, and firm up dates for the years ahead.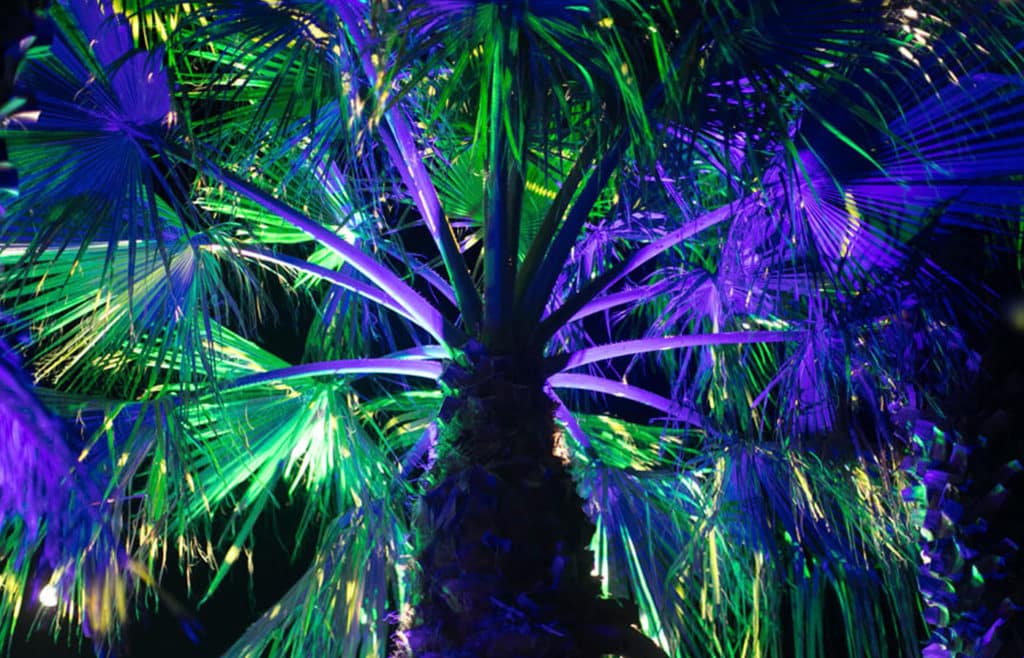 Hiring the right wedding planners for your dream day
Think carefully about the best people to support you on this special day, and hire a dream team of vendors who know the island well, and will work best with your vision. The right hair and make-up artists, entertainers, photographers, videographers, florists, artisans and planners will be committed to thoroughly understanding your personalities and tastes, budget and general vibe. Having discussions with them early on will set the tone for the overall planning, resulting in less stress as you go through the process. Key logistical challenges like transporting your guests around the island require local knowledge, and if you don´t speak Spanish you can always seek help from professional Ibiza wedding planners, like The Shop Ibiza.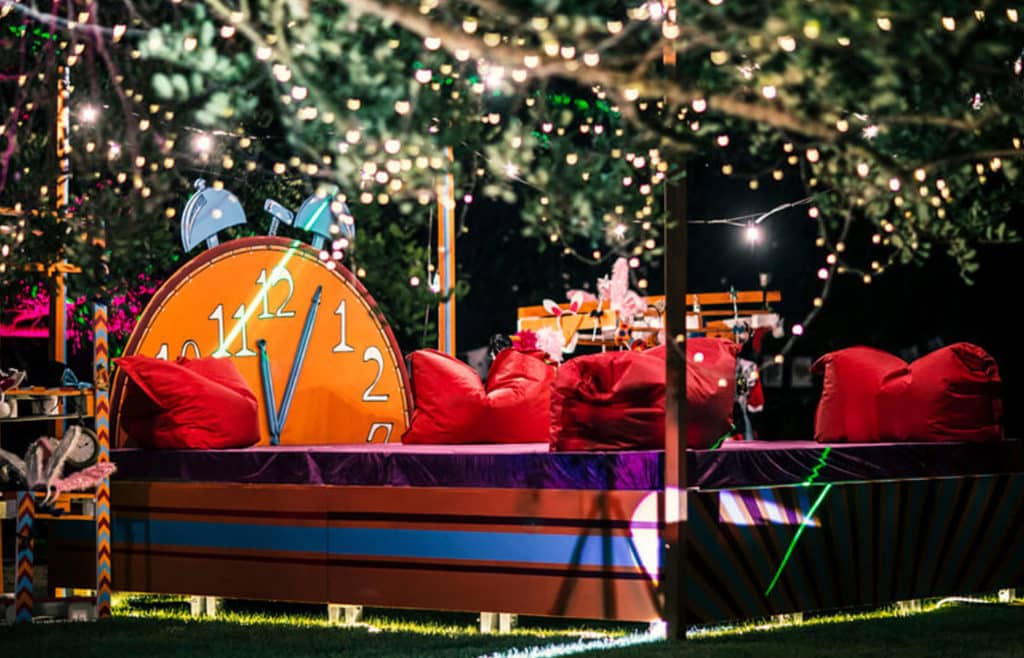 Bring your wedding ideas to life
The Shop Ibiza is an events agency with clients spanning across Europe and beyond. Our international team works with a selection of trusted partners to deliver truly flawless events, and with our 17 years´ experience in Spain and our huge network of suppliers, we can tailor all aspects to your taste and budget and bring your ideas to life. We specialise in bespoke weddings and we are exclusive suppliers of many of the top villas. We will personally show you around the island to execute your vision for the perfect wedding day, regardless of your event´s complexity. Would you like a spectacular arrival by helicopter, Bond style on a speedboat, on a beautiful horse-drawn carriage or donkey? Want to book a well-known musician but don´t know how? We can cater for all of your needs, assisting with all aspects from DJ equipment, booking bands and DJs, lighting rig, security, transport and guest lists, to the invitation and cocktail designs.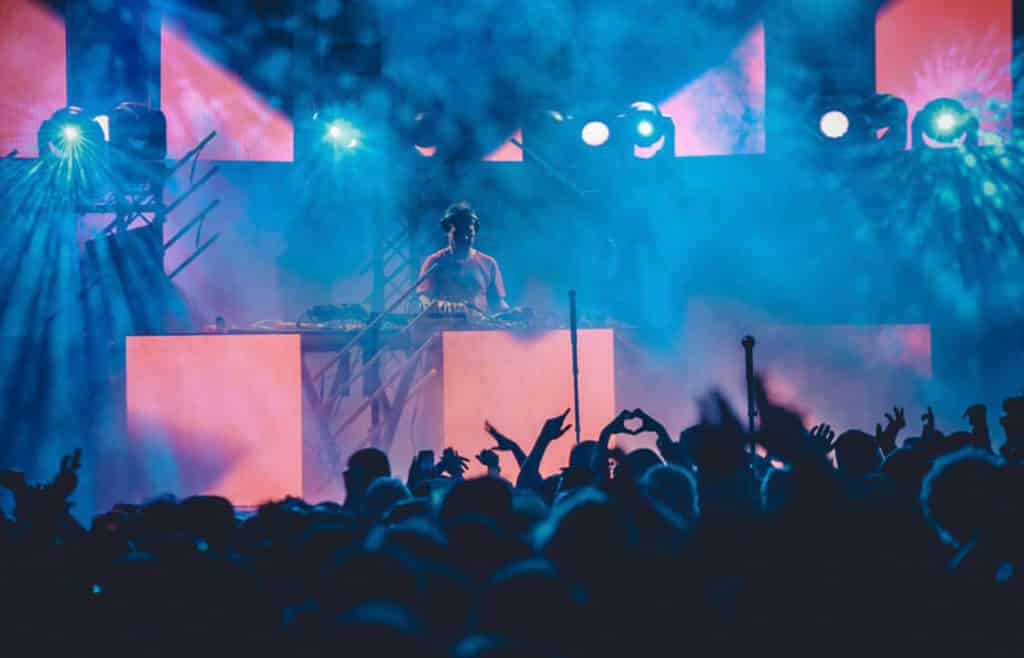 How to make your wedding in Ibiza special?
Planning your Ibiza wedding is a once in a lifetime experience full of expectations, excitement, challenges and surprises. Your wedding will be perfectly tailored to your unique style by enlisting the professional wedding planning services of The Shop Ibiza, ensuring that your experience surpasses all of your expectations – and leaving you with the all-important task of enjoying your truly magical and auspicious day.