The Shop Ibiza and Barcelona – Driving the future of event production on any scale to the next level.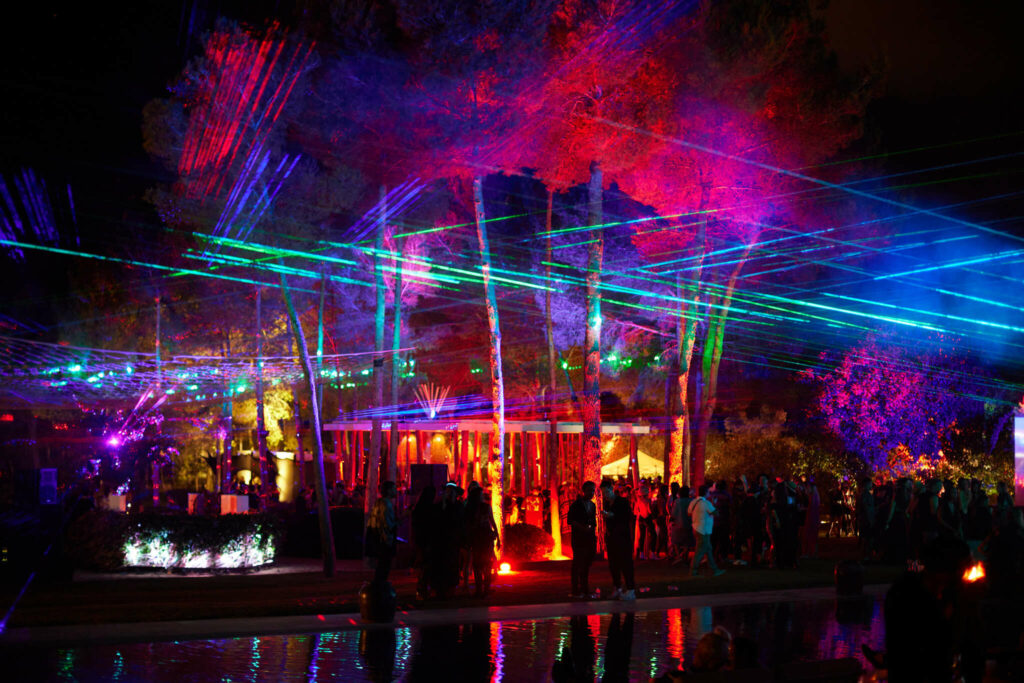 Event production is all about making the impossible possible.
The Shop is renowned for being an international production agency that synthesises technical expertise and limitless creativity to take care of every type and scale of event. For more than twenty years, our highly experienced teams have created and delivered spectacular experiences for a worldwide portfolio of private and corporate clients.
We meticulously manage every aspect of an event, from conception to successful execution and our attention to detail and determination to fulfil our clients ambitions has been recognised with a number of industry awards.
Anywhere in the world, from an intimate party to a beautiful wedding, a large conference to a music or arts festival – in fact for every conceivable event under the sun – we work with our clientele to exceed expectations and bring ideas to life.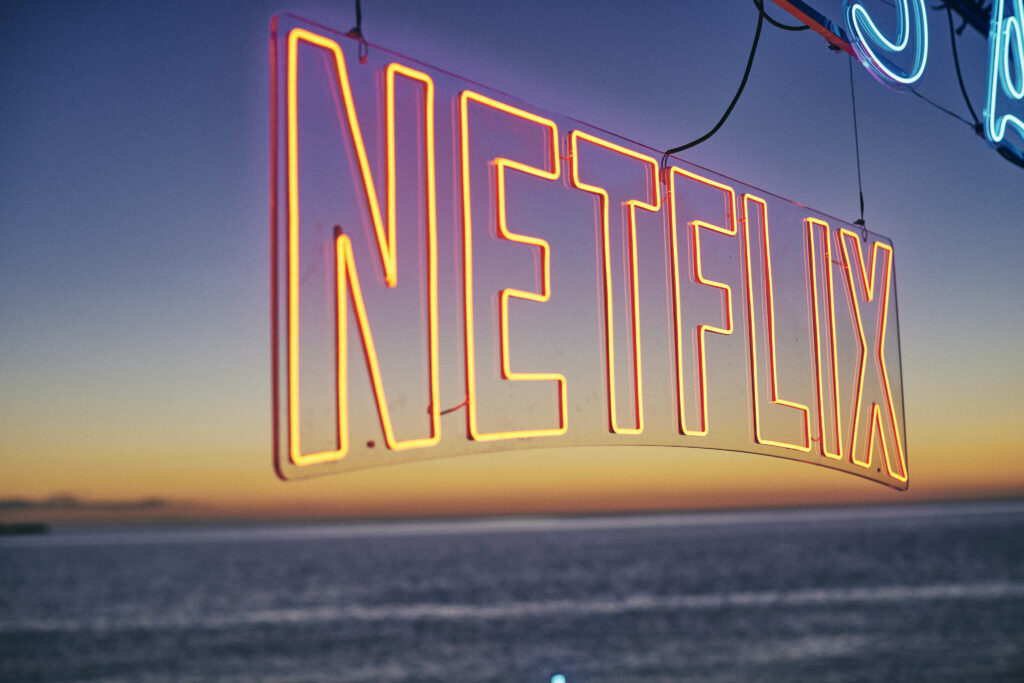 The global pandemic drastically impacted the events industry worldwide.
The two years of lockdown were an incredibly tough time for the events industry. Despite that, our creativity and resilience was not lost. In fact, we have seen a resurgence of Ibiza coming back to life, with businesses recovering post-Covid and the tourist and event industry revitalising with even more velocity than ever.
2022 saw The Shop Ibiza and Barcelona working with incredible brands and creating, designing and delivering some very special events. We worked with Beatport, produced a magical event called The Enchanted Forest, and created some truly unique experiences for Jill Sander, International Music Summit, KYGO, Microsoft, Netflix, Pandora, SAP, Telekom and YouTube to name but a few.
All these brands approached us with high demands for slick audio visuals, event logistics, operations, technical production, entertainment, architectural lighting, DJs, sound, light – you name it! And being world-class brands, expectations were high.
We can proudly now say that The Shop is the go to company in Ibiza for the professionalism and level of service that we can deliver when it comes to events. We are extremely proud of what we achieved last year in the face of adversity.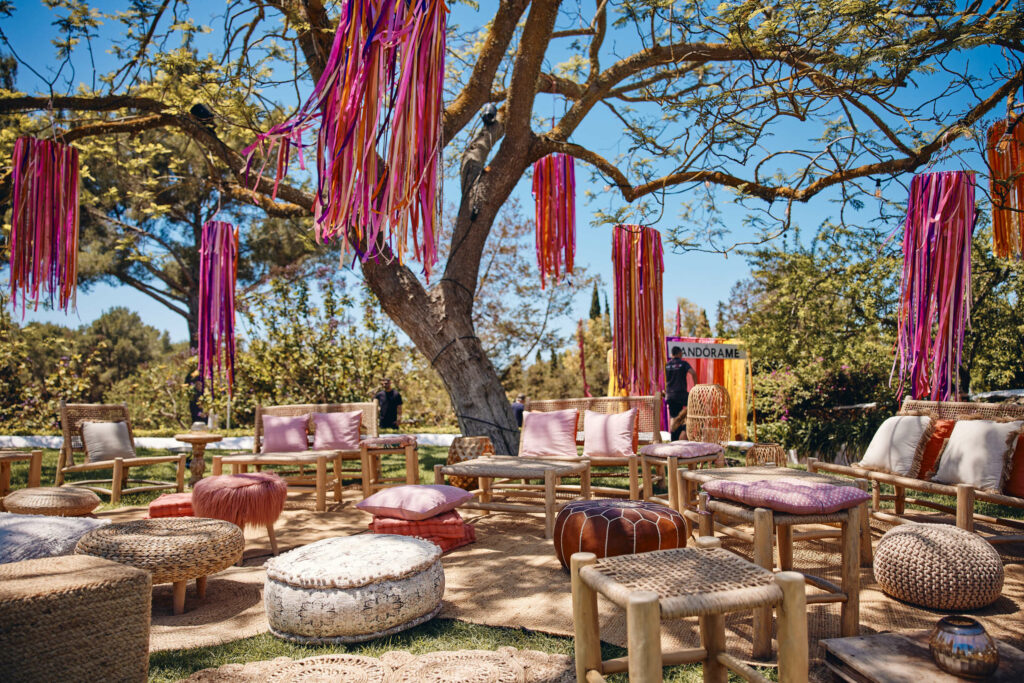 So what do we have to look forward to this year in terms of events and production?
The Shop already has a number of projects in the pipeline, the most imminent being The International Music Summit in association with Beatport. On top of this, we aim to extend our services and broaden our production and we are proud to announce that we are now offering event engineering, events logistics and event operations in Barcelona and throughout Europe.
Our team of experienced professionals have the skills and expertise to provide you the best possible service for any event. We have a wide range of services available, from designing events to managing logistics, ensuring that all aspects of your event are handled efficiently and professionally. With our extensive knowledge in the field, we can guarantee that your event will be a success.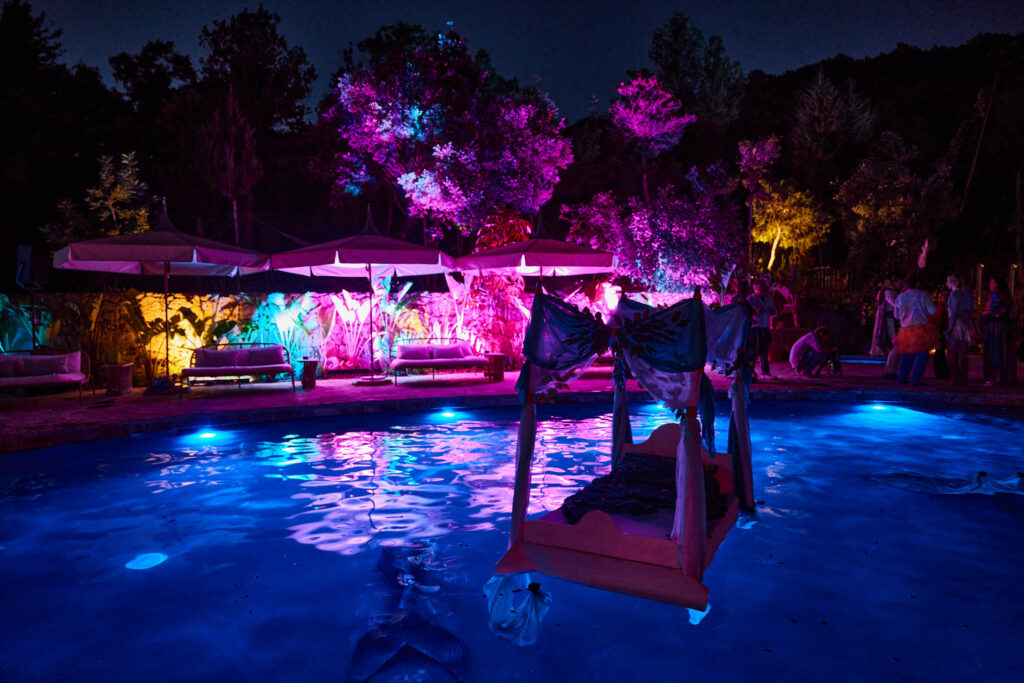 Making the impossible Possible
Event production is all about making the impossible possible. With the right combination of innovation, planning, and collaboration, we can create pure magic for our clients. It is about pushing boundaries and creating something remarkable that will leave a lasting impression on those who attend even in these challenging times.
That's what The Shop prides itself on, and we can't wait to see what the future has to offer…