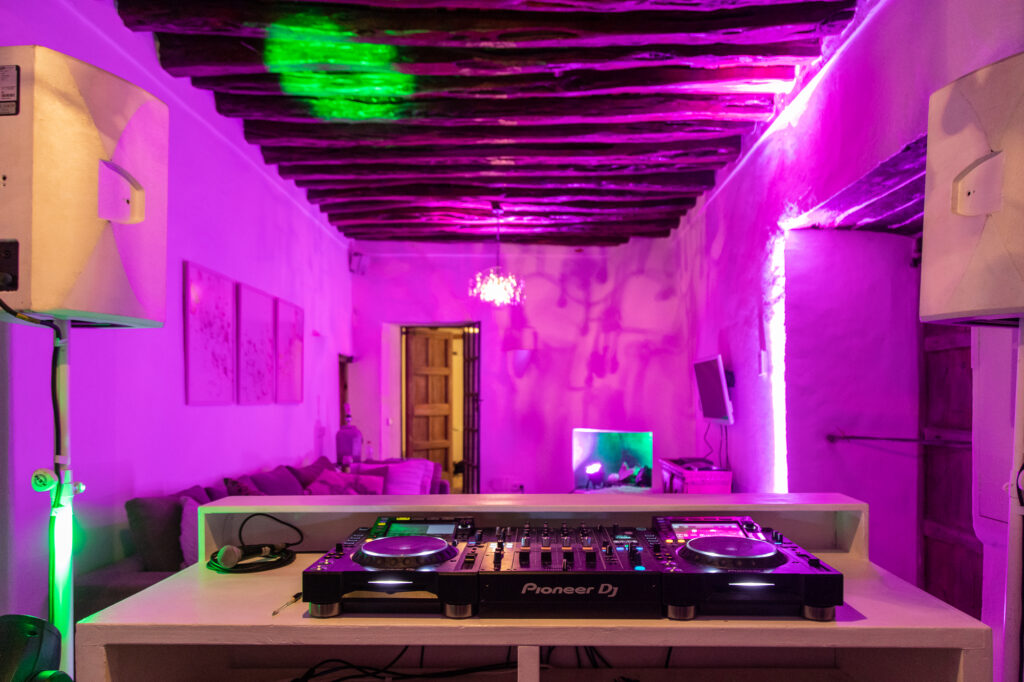 No Ibiza event is ever complete without a DJ. Music and dancing is more often than not, the focal point of any island party, no matter what the size. Which means you're going to need all the required equipment to throw the ultimate party.
The Shop Productions hold the largest selection of DJ equipment in Ibiza and usually have multiple set ups out on hire during any given time during the summer season. We pride ourselves on keeping up to date with the latest technology and can provide just about anything that is needed for events big or small, and in any location.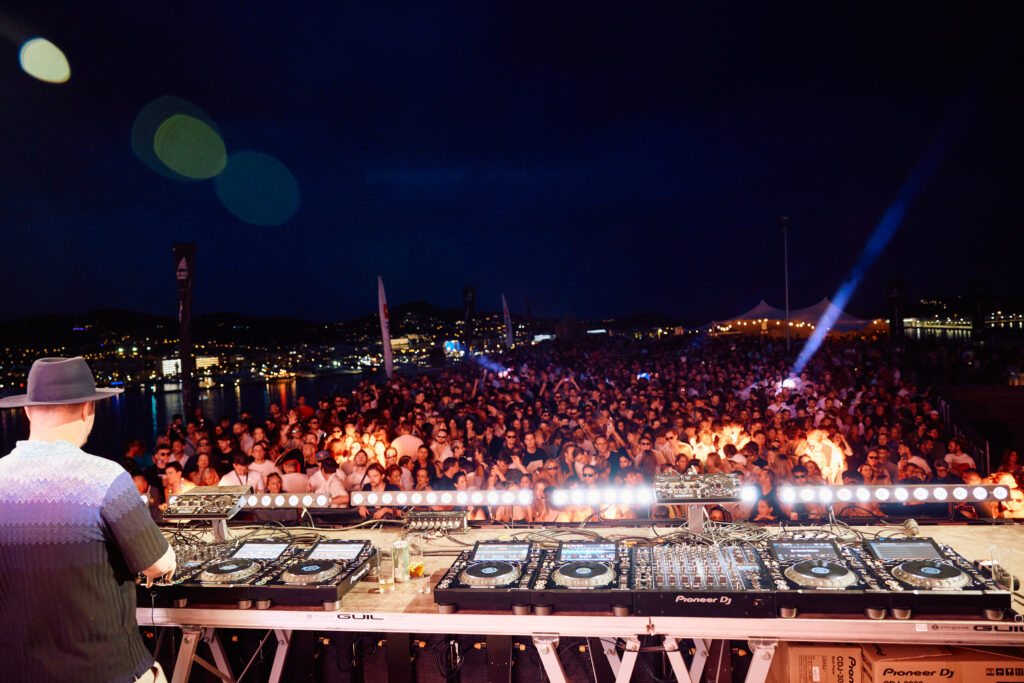 During the 3-day International Music Summit annual event, we have no less than 50 units of Pioneer DJ kit in circulation, with approximately 30 units on the grand finale stage up in the UNESCO heritage site of Dalt Vila in Ibiza's Old Town.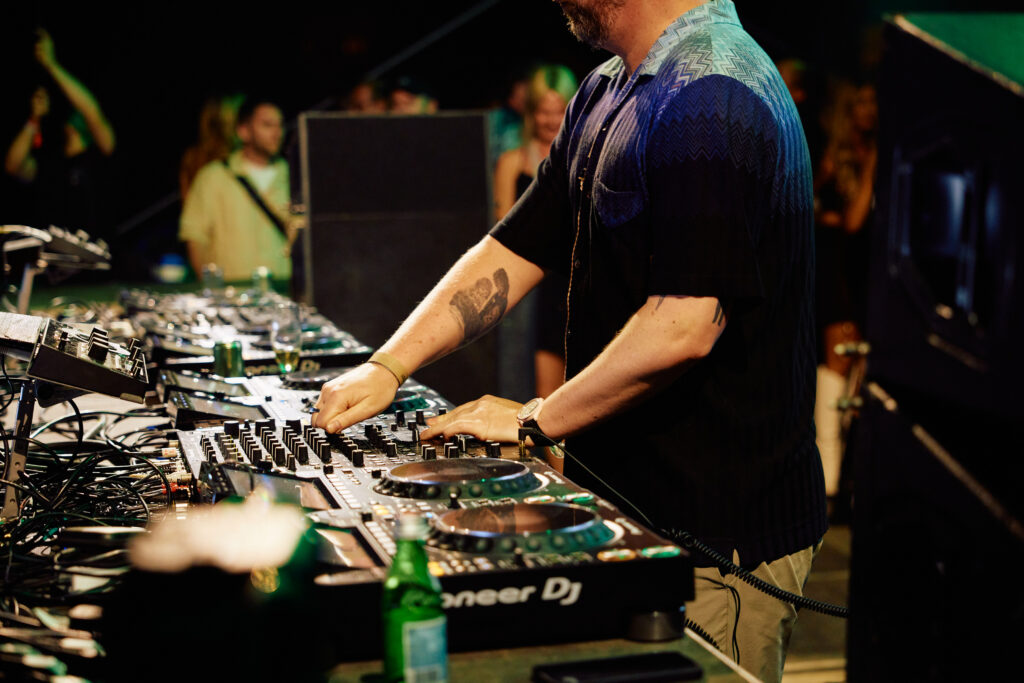 Currently we have a good stock of all Nexus 2, V10 and now the very popular A9 and CDJ 3000 which look set to be the industry standard. We also stock the Pioneer XDJ-RX3 all in one controller and plenty of RMX remix stations, which seem to be becoming somewhat of a classic amongst DJ equipment.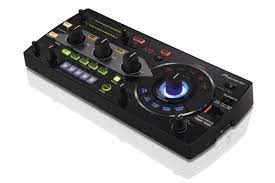 Our most elaborate set up is always the International Music Summit as DJs require their own set ups whilst playing back to back. The logistics behind DJ changes in between, and even during sets requires a huge amount of preparation and organisation. Our technical team happen to be the best in the business, so make it look like a walk in the park.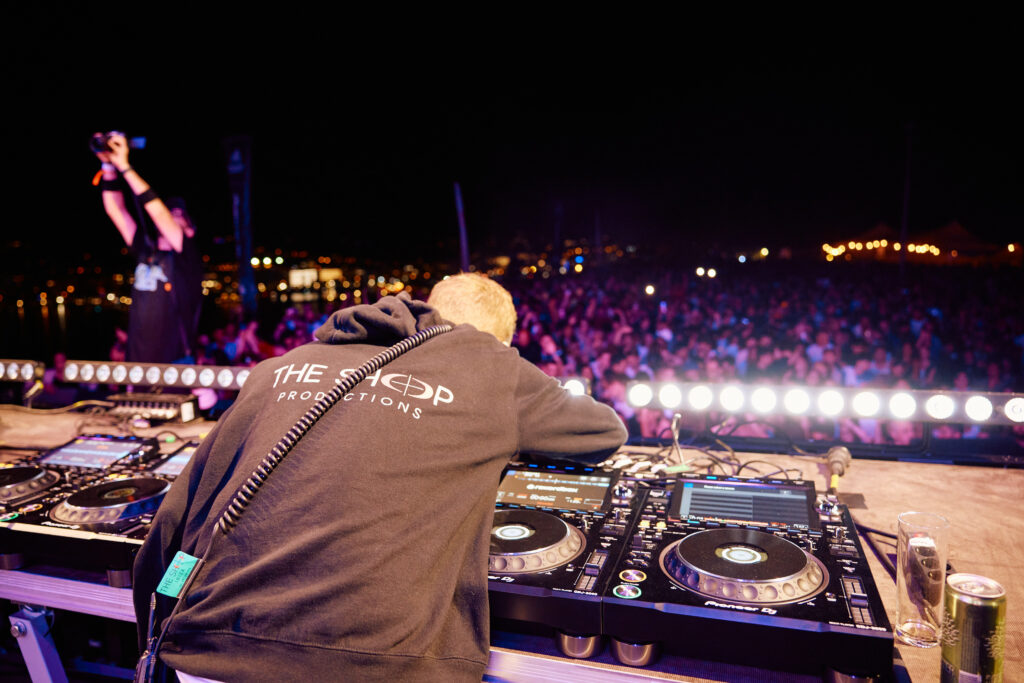 We have put some DJ Equipment in Ibiza in strange places including Venetian look out towers, edge of cliffs and on top of mountains. Of course, the most popular request for pioneer DJ equipment is around the glamorous villa pool. We are still waiting for the hot air balloon request though…!